Dr. Terry is an Osteopathic Physician & Surgeon, Board-Certified Psychiatrist, and Certified Integrative Medicine Physician.
HEALTH CONSULTATION AND EDUCATION SERVICES AVAILABLE TO CAREFULLY-SELECTED CLIENTS:
General Psychiatry
Includes psychotherapy, medication management, whole-body health, and coordination with other members of the care team.
Osteopathic Medicine
Osteopathic Medicine is about finding health in structure and function relationships.  Physical health and somatic dysfunction may influence a person's mental health.
Functional Medicine
Functional Medicine identifies complex approaches to chronic disease treatment and prevention that are tailored to the individual patient.
Integrative Psychiatry
Integrative Psychiatry reaffirms the importance of the relationship in healing and focuses on the whole-person using evidence-based therapeutic approaches.
Services by telemedicine in California.  "Education-only" consultation worldwide.  In-person services are paused until the resolution of the Public Health Emergency (PHE).
New Patient Application Ages 5-17 (No New Applicants – Practice is Full)

New Patient Application Ages 18-64 (No New Applicants – Practice is Full)

NOTE: Our psychiatric consultation practice is currently full.  The links above will allow intake forms to be completed, but all new applications will be cancelled and refunded until further notice.  Using the schedule/intake software is not a guarantee of service or confirmation of appointment.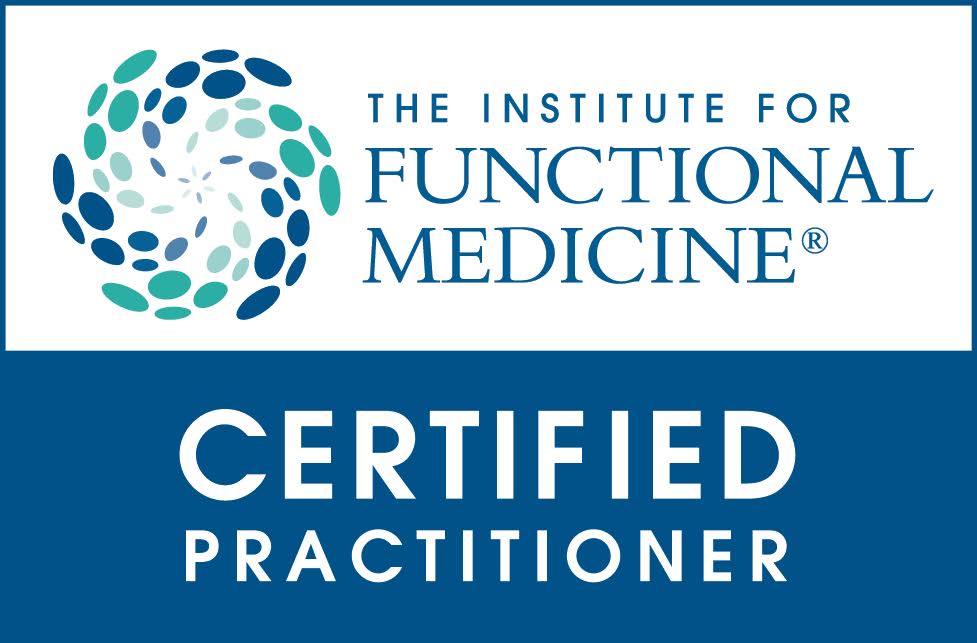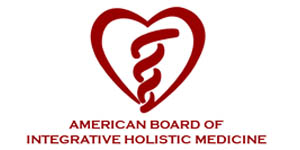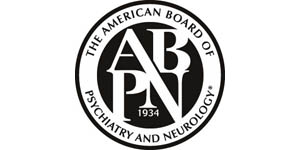 Dr. Terry's Patients Say:
Your advice and help gave my little boy a life he loves. He isn't just living day-to-day anymore. He's showing me who he really is now. He's sweet, kind, gentle, sensitive, and incredibly loving.  Thank you for all your support and your advice. Thank you for helping me find something that helps my son rather than just suppresses impulses and moods. What you did for us is priceless and a "thank you" just can't cover it.

Dr. Terry! You are some one I've always looked up to and respect more then words can express. Your guidance, your passion, your love, shines through every day. I am hoping that whenever the great Dr. Jonathan Terry is around the Malibu area you will find the time to stop by my preschool and talk to the kids. The world will be a better place if kids grow up wanting to be like you!

Dr. Terry took excellent care of my Dad while he was on the geriatric unit at UNMH. He was always available by telephone, gave wonderful explanations, and showed true compassion in his care. Highly recommend.

I've worked with many resident doctors at UNM and Dr. Terry is the best I've ever seen. He worked with my individual needs beyond just treating my diagnosis. His experience in primary care and alternative medicine gave me a wonderful experience from my first visit. Highly recommend.

I really like the design concept for this site. My interpretation is all the branches are the many aspects of psychology and the leaves are the people. And you are the base of the tree to support them in this world. Your roots run deep Dr. Terry.

In our community, Dr. Terry is the only psychiatrist who speaks Spanish and sees children.  Words can't express what a difference he has made for my family and my community.

Hello Dr Terry, I really feel it necessary to take a moment and tell you how wonderful you were with the nursing students this morning. It was such a joy to bring these impressionable students to the hospital and show them what an amazing place it can be to work. The students were thrilled with you and so was I. We are very lucky to have you here, you are very smart, kind, and patient. That is certainly the kind of doctor I would want to have and I am happy you are here to provide exceptional care to our clients and to role model such behavior to our staff.
Dr. Terry sees selected patients at: