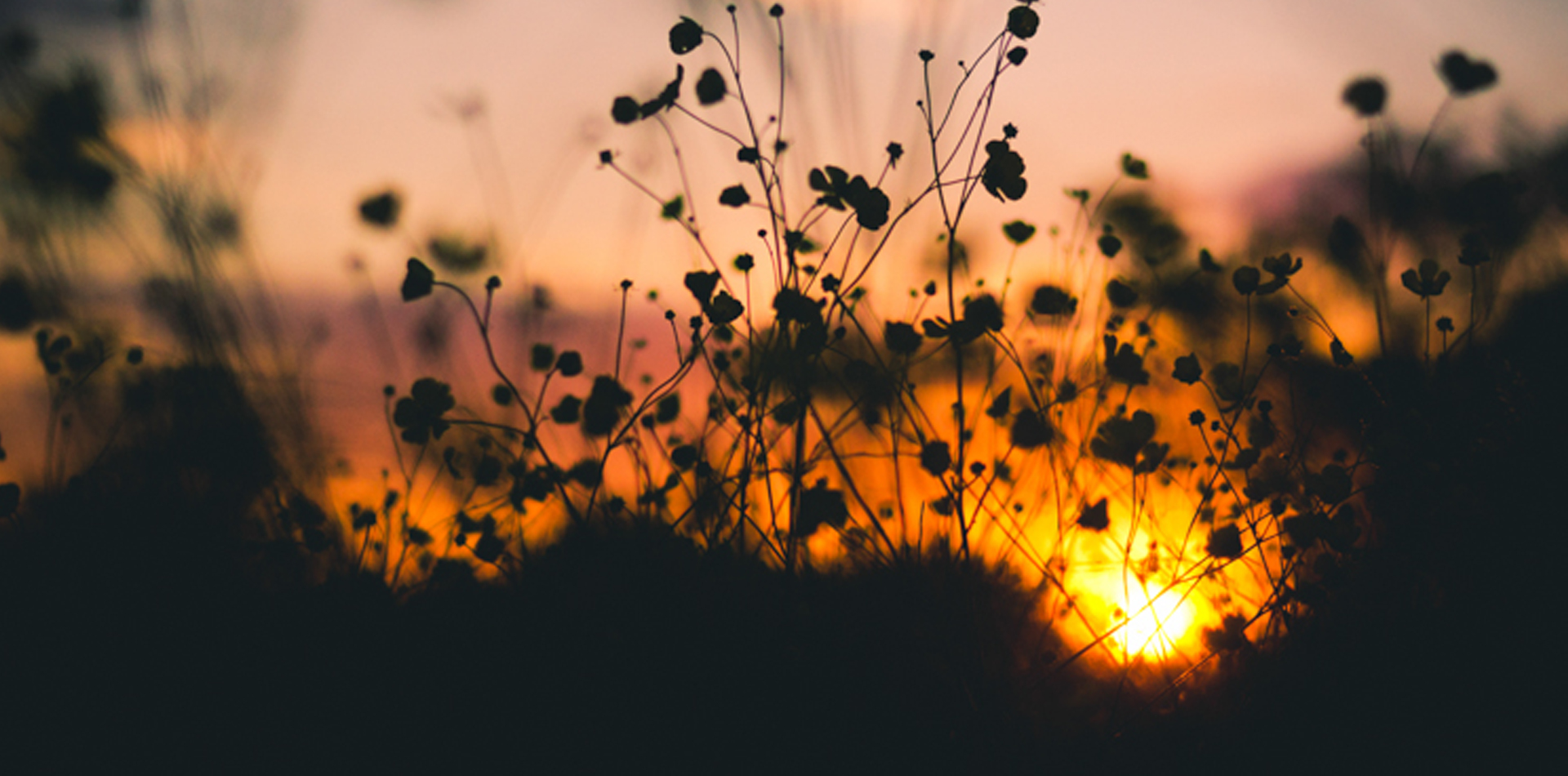 LEARN MORE:
ASK A QUESTION OR APPLY
FOR CONSULTATION
Health Consultation
Integrative / Functional Psychiatry
Psychotherapy
Medication Management
New Patient Application Ages 5-17 (Currently Closed to New Applicants – Practice is Full)

New Patient Application for Ages 18-64 (Currently Closed to New Applicants – Practice is Full)

Dr. Terry sees carefully-selected patients in California by in-person visit and/or video consultation.  All patients must have an existing primary care provider and emergency contact and are subject to screening for safety and appropriateness for offered services.  "Education-only" consultation may be available worldwide.
No urgent, emergency, after-hours, or primary care services are available.  Not all services may be available by telemedicine.
NOTE: Our psychiatric consultation practice is currently full.  The links above will allow intake forms to be completed, but all new applications will be canceled and refunded until further notice.  Using the schedule/intake software is not a guarantee of service or confirmation of appointment.
Professional Consultation, Expert Witness, and Independent Medical Examination (IME)
If you are a health professional, clinic, or hospital Dr. Terry offers consultation for developing your practice or clinic.  Dr. Terry provides expert witness and Independent Medical Examinations (IME).
Speaking or Teaching Engagement
Dr. Terry enjoys public speaking on a variety of topics to diverse audiences. Learn more here.
Professional Writing
Articles, correspondence, opinion pieces, slide sets, and more.
Weddings
Yes, it's happened often enough that we needed to list it here! As an ordained minister through the non-denominational ULC, Dr. Terry is also available to officiate weddings for those requesting a professional, integrative approach.
Information on this web site does not take the place of your physician or of the advice provided by your physician or other healthcare professional. The information in this website is for informational purposes only and use of the site or related forms does not constitute a physician-patient relationship. None of the information on this web site or its linked pages is to be used for the diagnosing or treating of a health problem, disease, or prescribing any medication or other treatment